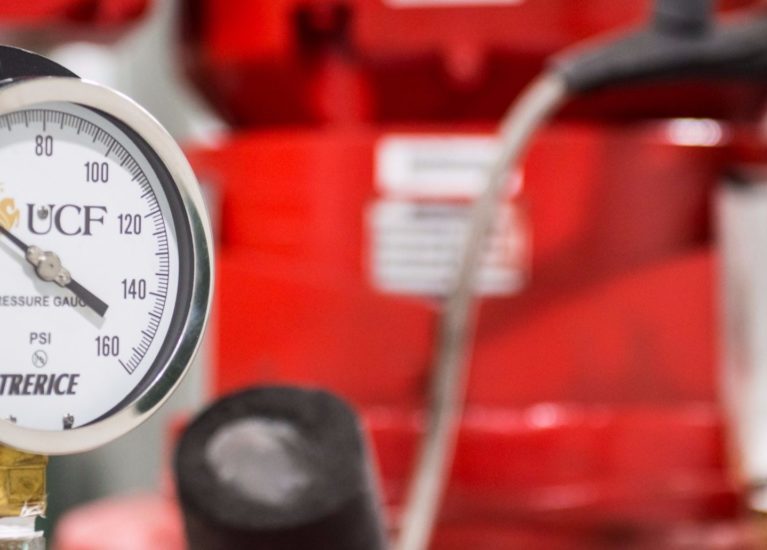 Important:
This form does not replace the existing Facilities Operations work order request process. This form is intended for
long-term HVAC changes
.
To request an HVAC change:
1. If not already,
Submit a Work Request
with Facilities Operations to initiate the HVAC change request.
2. Complete the HVAC Change Request Form and submit the completed form via e-mail to Nicole.Schlottfeldt@ucf.edu.