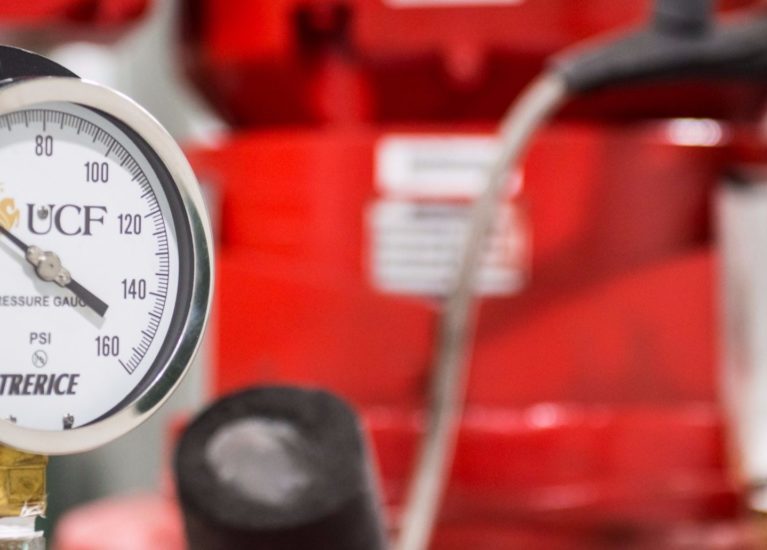 Purpose
Utilities & Energy Services (UES) is committed to curbing utility cost and strengthening the university's ability to secure reliable, affordable, and sustainable energy for future generations in support of the President's Climate Action Plan.
Mission Statement
To obtain energy efficient buildings through the production, delivery, optimization, and management of safe, reliable, and efficient utility and energy systems to reduce the university's impact on the environment.
Vision
Become a higher education leader in energy efficiency by effectively stewarding university resources, bolstering economics, and inspiring a campus population who is informed and actively participating in the facilitation of sustainable growth.