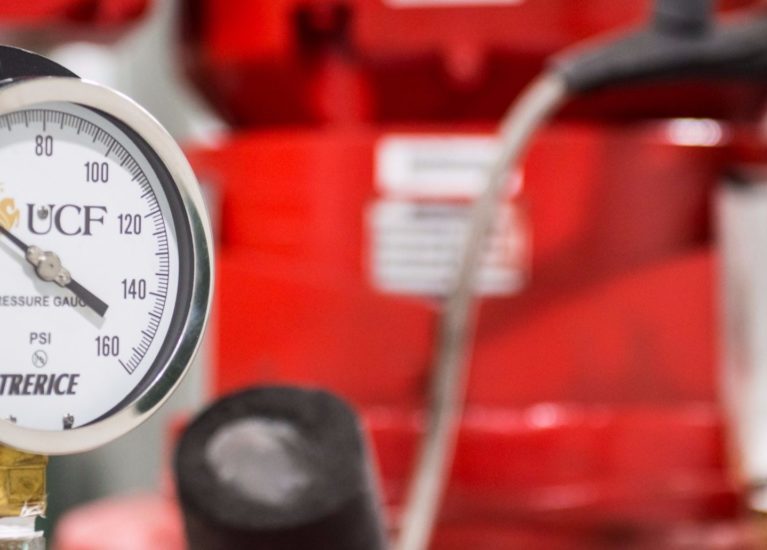 Our Mission
Utilities & Energy Services is committed to curbing utility cost and strengthening the university's ability to secure reliable, affordable, and sustainable energy for future generations in support of the President's Climate Action Plan. We work to obtain energy efficient buildings through the production, delivery, optimization, and management of safe, reliable, and efficient utility and energy systems to reduce the university's impact on the environment.
Learn more.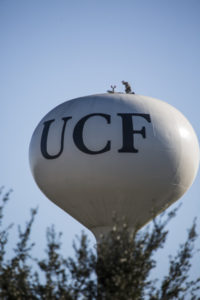 Consumer Confidence Report 2018
We are pleased to present to you this year's Annual Quality Water Report. This report is designed to inform you
Read more.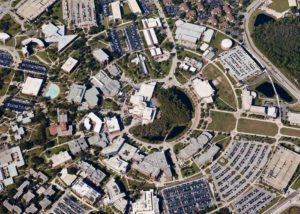 UCF To Rank Buildings with ASHRAE Building EQ Program
ASHRAE Building EQ is a program designed to comprehensively assess and rate existing buildings' efficiency compared to similar buildings with
Read more.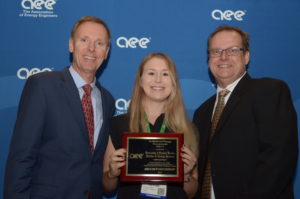 UES Recognized for Contributions to the Energy Industry at the AEE Regional Awards Ceremony
The Association of Energy Engineers (AEE), a nonprofit professional society of over 18,000 members, presented over 60 regional awards to
Read more.
%
reduction in Energy Use Intensity since 2006
million
ton-hours of cooling annually produced and delivered
$ million
avoided in utility expenditures
LEED certified buildings