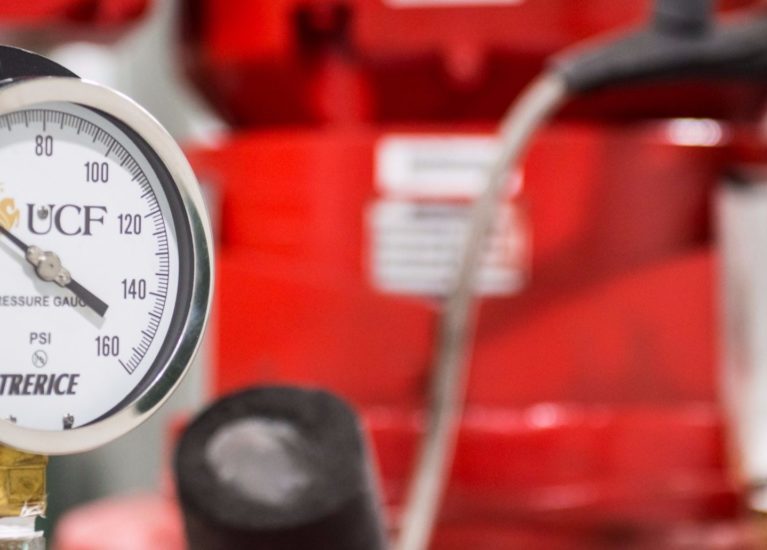 Search
About This Site
This may be a good place to introduce yourself and your site or include some credits.
Utilities & Engineering Services
Supporting Sustainable Operations at UCF
UES is a unit within the Facilities and Business Operations Division at the University of Central Florida. Our team of professional engineers, technical experts, and skilled specialists provide enterprise energy management and utility services to the university campuses and Research Park.
As the main provider of energy and utilities, our responsibilities include providing commodity services and efficiency upgrades to the UCF community including:
Electric
Chilled water
Natural gas
Water & wastewater
Stormwater
Regulatory compliance inspections
Concurrency
GIS mapping & locates
Metering & billing
Tariffs & bulk agreements
%
reduction in Energy Use Intensity since 2006
million
ton-hours of cooling annually produced and delivered
$ million
avoided in utility expenditures
LEED certified buildings